The biggest benefit to using the PDF file type is that the format remains the same no matter who views it, and the receiver of the document cannot make changes to it. But what if you decide you want to make changes to the document? It is possible to do so, and this article will outline how PDFelement can help you edit text in PDF easily.
There are plenty of PDF text editors available on the internet. One such example is PDFelement. It allows you to edit the text in the PDF file, as well as delete unwanted text. You can also easily align text, change font size, and bold or italicize the font. If you are wondering how to edit text in PDF, look no further than PDFelement! .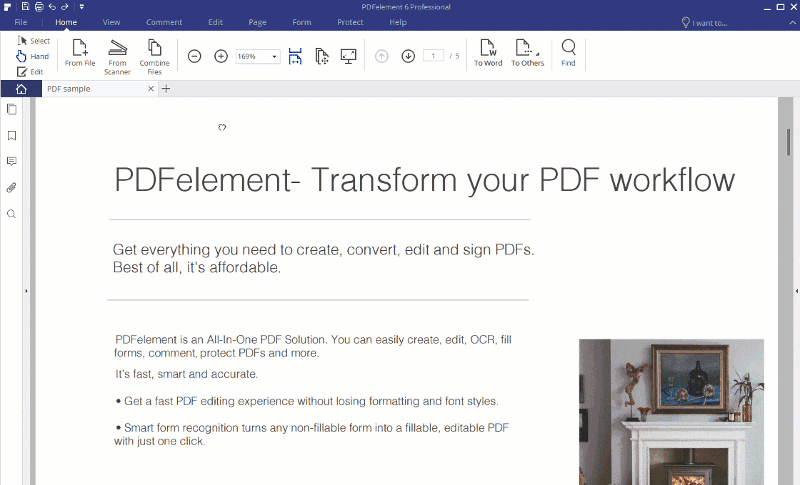 Just like text, images can be removed from or added to the PDF file instantly. One distinguishing feature of PDFelement is the OCR feature, which will let you edit text in image-based or scanned PDFs. You can also convert any PDF to various formats including Word, PPT, Excel, image, EPUB etc. Get more handy how-to articles here.
---
How to Edit PDF Text Free on Windows
Step 1. Open PDF with PDFelement
Run the PDF editor on your Windows-based computer and then import the PDF file that you want to edit. Click on the "Open" button on the Home window to select and upload the PDF file and start to edit text in PDF.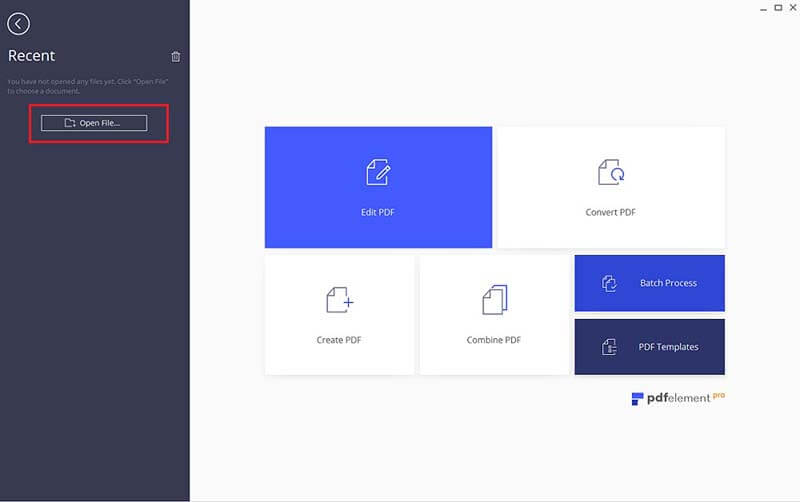 Step 2. Edit Text on PDF
Click on the "Edit > Edit Text" button in the top menu. Then, double click on the text that you want to modify, and simply start typing to replace the text. You can also change the font type, size, and color from the text editing bar.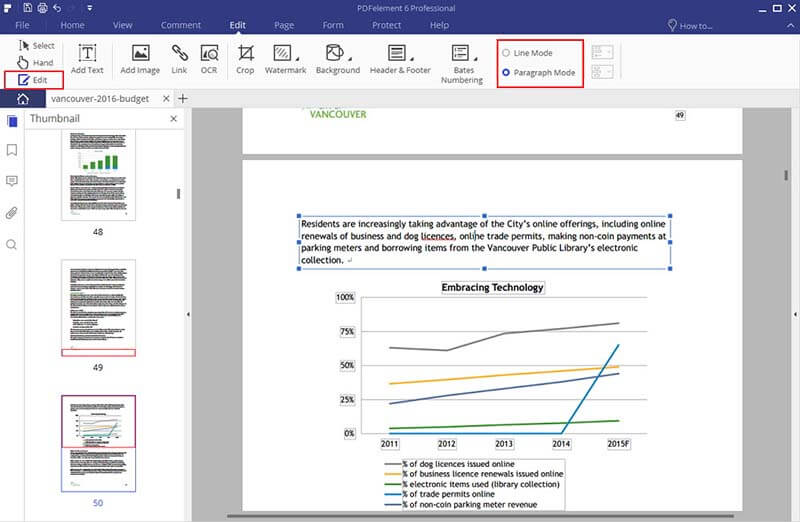 Step 3. Add or Delete Text
Click on the "Edit Text" button and select the text that you want to delete. Press the "Backspace" or "Delete" key on your keyboard to remove that text. Click on the "Add Text" button and drag your mouse to draw a box where you want to add text.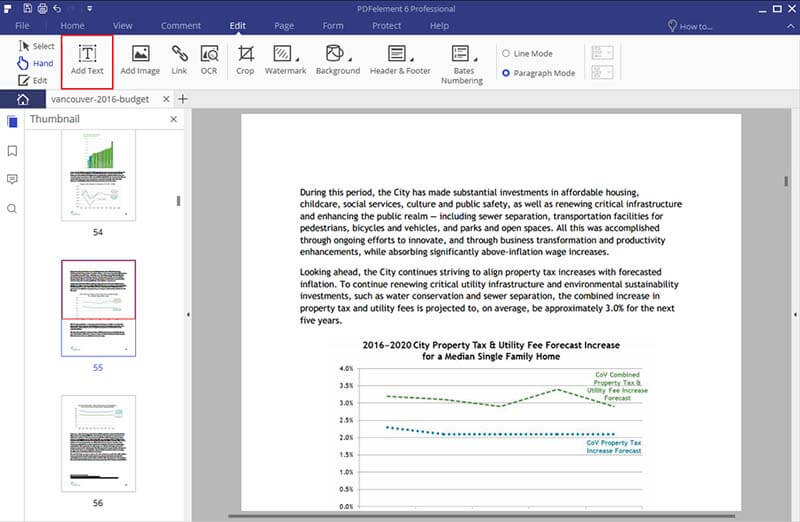 ---
Video on How to Edit PDF Text with PDFelement